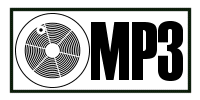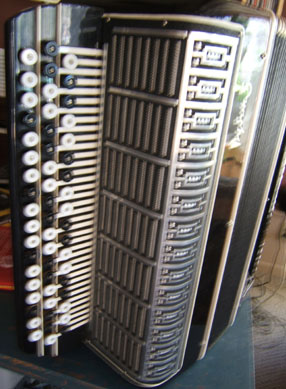 MP3's, and even some MP4's!
Three Hour Detour:
Here is a link to the old MP3 page, all of these still work ok. This includes a complete Three Hour Detour radio concert from 2000.
Here is a special studio recording we made in 2005 of the song Featherfall.

Warr Guitar and ADG Solo Tracks (2002-2003)

Torq:
New! From the vault, recorded in rehearsal April 1994:


Ray & Joe: Mostly Mono:
This classic recording from 1995 is now available as a free download. MP4 format.

Old Ray Ashley Demo:
This is a song I wrote called "Dance" in 1990, it is a dance tune that uses a 12-tone row in the manner of Arnold Schoenberg.
Accordion Music:
Here is a recording of me playing the "Jul Polska" (MP4) - Christmas Polska. The Polska is a common Swedish dance which (unlike the Polka) has its roots in Poland, probably from the Polonaise. I learned this tune from Karen Tweed at the Nordic Roots Fest in Minneapolis, it sounds great on my Hohner chromatic.
Here is one of the first things I recorded on piano accordion back in 2005. It is a popular song by Carl Nielsen called "Jens the Roadman".

Yeti Suite (2006):
Solo Accordion 2007
Snow Karma An old favorite from my touchstyle days, reworked for free bass accordion.
Carl Nielsen: Prelude Op. 51 # 11 Originally written by Nielsen for organ or harmonium, works perfectly on accordion. My first foray into the world of the classical accordion.
Live 2007
Here is a performance of me with Mary Bichner and Box Five, (from boxfive.com) live at the Tin Angel, Philadelphia, March 2007 "Nice Boy/Blow my Cover"

(c)(p) 1994 -2008 Ray Ashley
"Snow Karma" (c) 1997 Ray Ashley